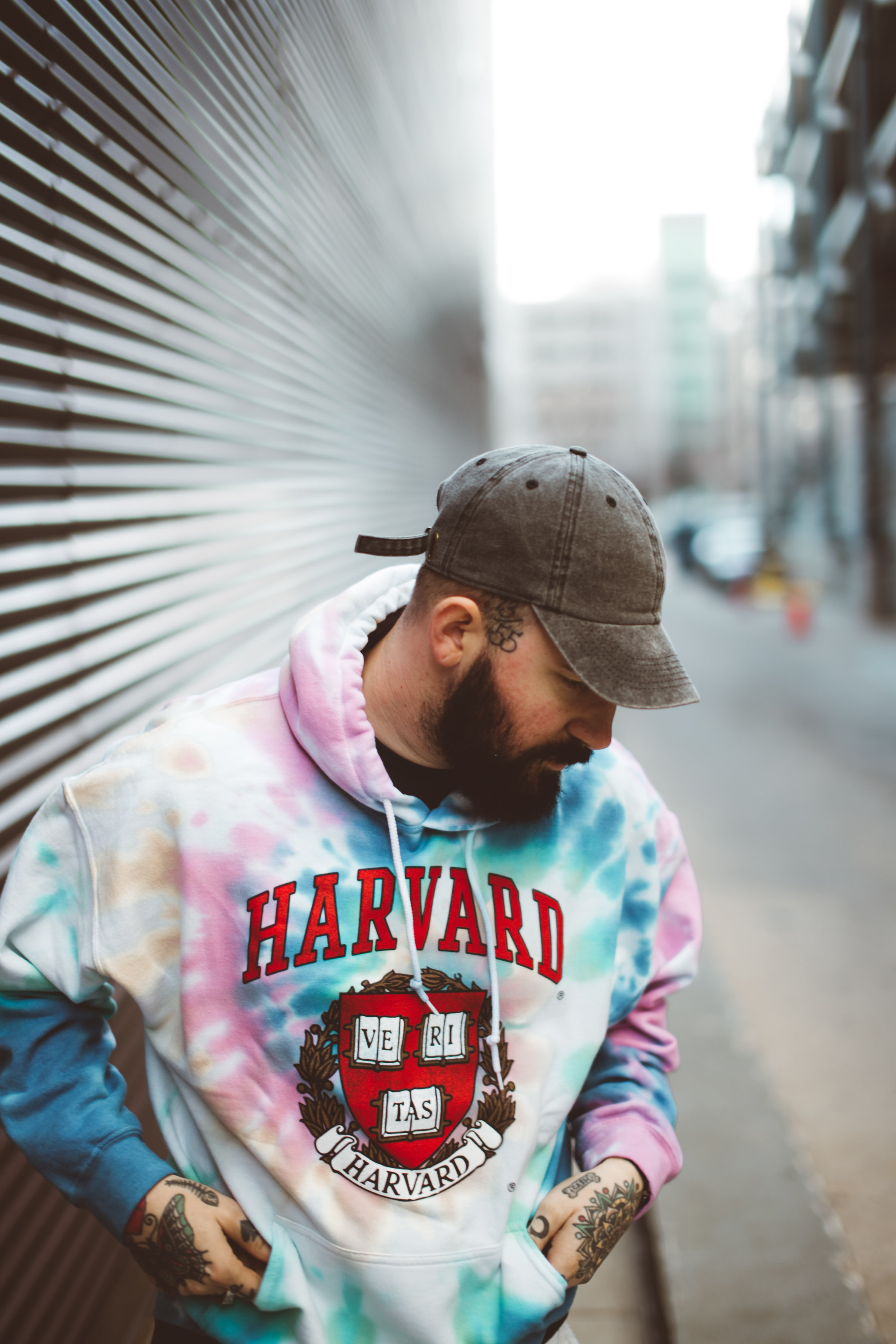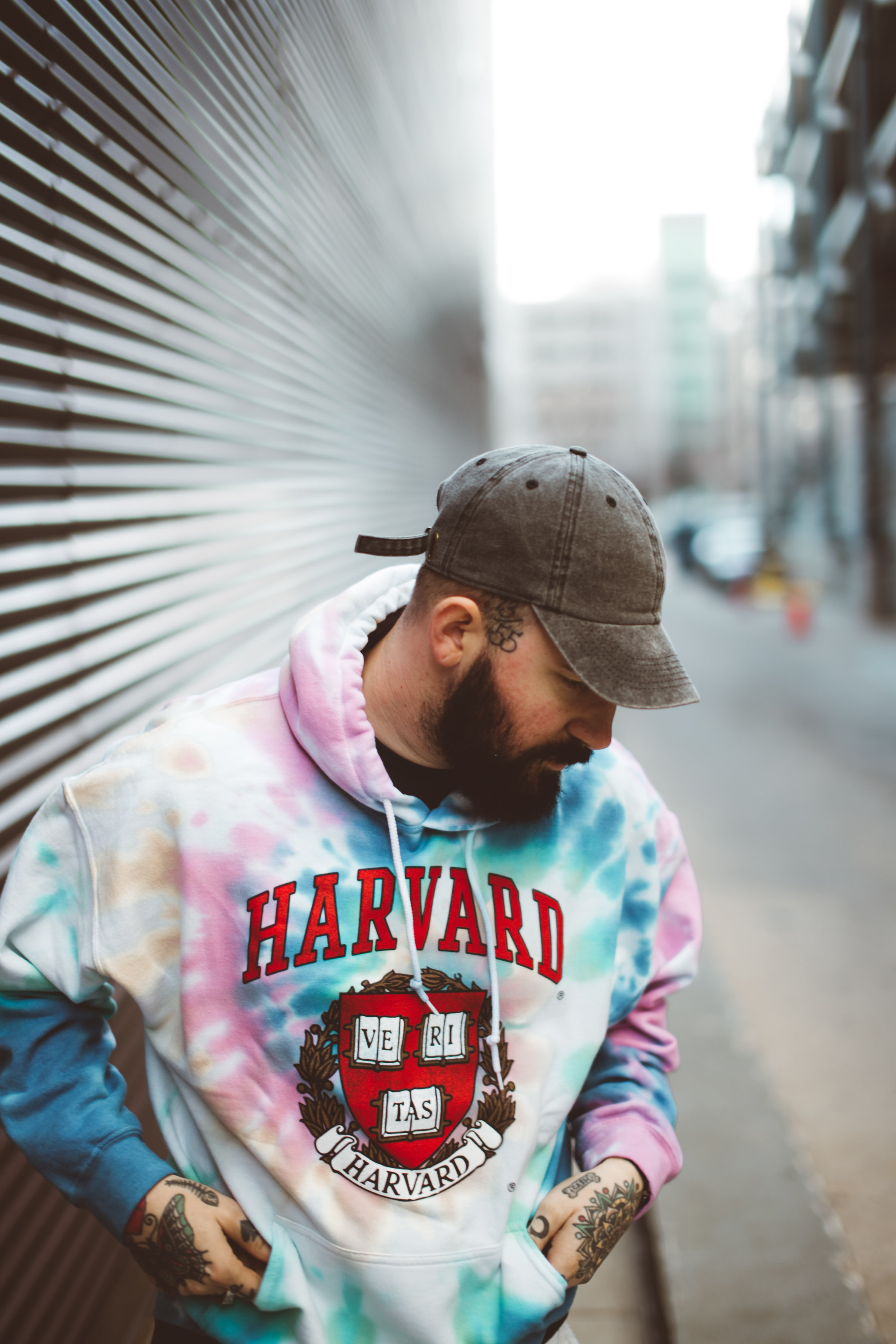 My friends over at FORVER 21 hit me up last week to be one of the sponsored influencers to showcase their upcoming men's spring collection. With a strong emphasis on a 90's style street wear I jumped at the chance.
Did you know .... FOREVER 21 is the 5th largest specialty retailer in the United States.
The average FOREVER 21 store is 38,000 square feet, the largest is approximately 162,000 square feet and the original FASHION 21 store is only 900 square feet.
FASHION 21 rung up $700,000 in sales in its first year. The prior three businesses that occupied that building failed within the first year.
Even with the company's tremendous growth, it still remains a family owned business.
Ryan Barnett grabbed his camera and we headed out into the city to shoot a few different looks with the pieces FOREVER 21 sent. Oversized cut off flannels with side zips to tie-dye and distressed overalls and graphic t's were what we had to work with. Don't call it a comeback they've been here for years.